Just the right amount of listening to get your kids talking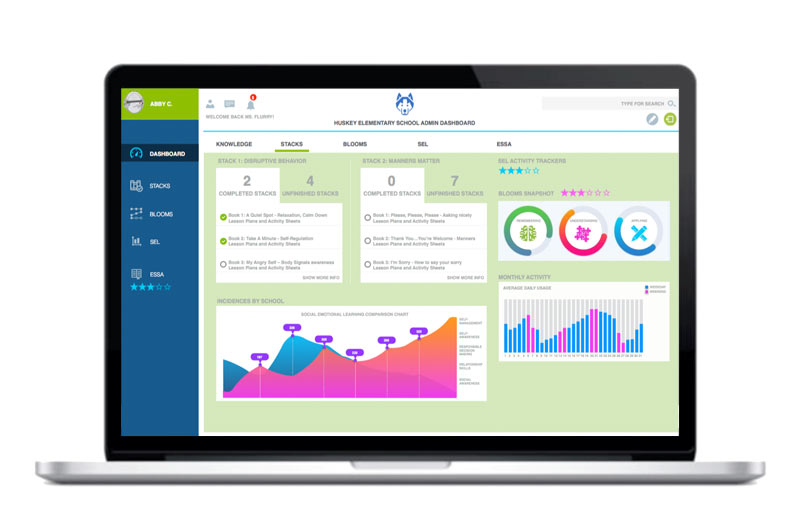 Innovation is not buying technology for the sake of buying technology
Instead, we engage with our partner school districts to help them focus on the need-to-solve problems that keep them up at night. And, we encourage them to look at solutions that have demonstrated evidence-based success to solve the burning need.
For schools: In-school advice done differently.
ThinkingApp and reThinkIt! learn and tailor self-help content and live chat mentoring for students that is individualized yet unobtrusive. The "snowball effect" makes early experiences incredibly important, and the school districts that find ways to have deeper understanding of their students' lives will be best-suited to meet the challenge.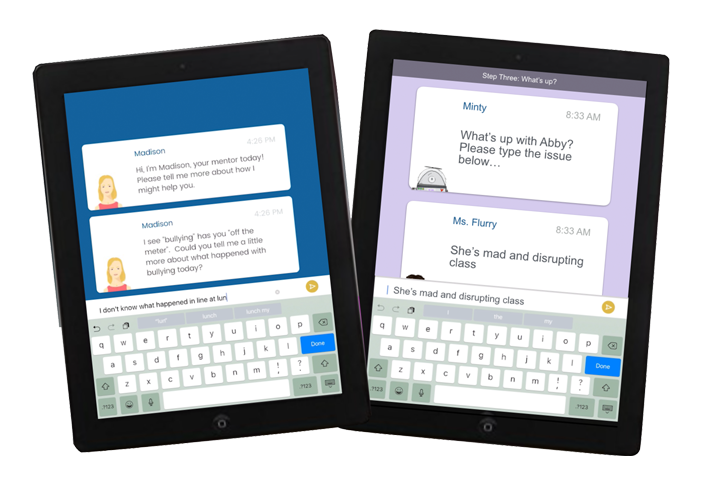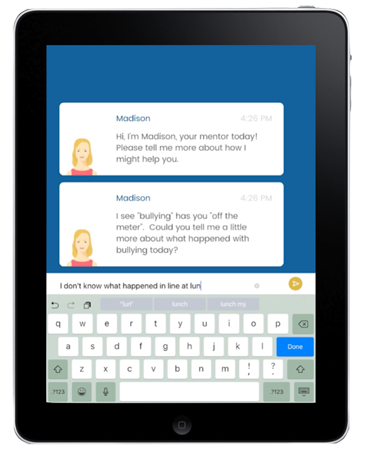 For students: Most days all kids need a little help with life and the people around them.
By engaging kids with the very social tools they already love and know how to use, reThinkIt! and ThinkingApp foster an environment where students feel safe. They bring and open mindset ready to engage and explore learning how to see and self-solve social emotional situations.
For teachers: Teachers can now do what they do best – teach
ThinkingApp and reThinkIt! support teachers who, on average, are spending 50% of their time on classroom discipline issues. Our mentors help students get to the heart of the matter more quickly. And, they share 5x more information which provides teachers with greater detail and deeper context for better interventions.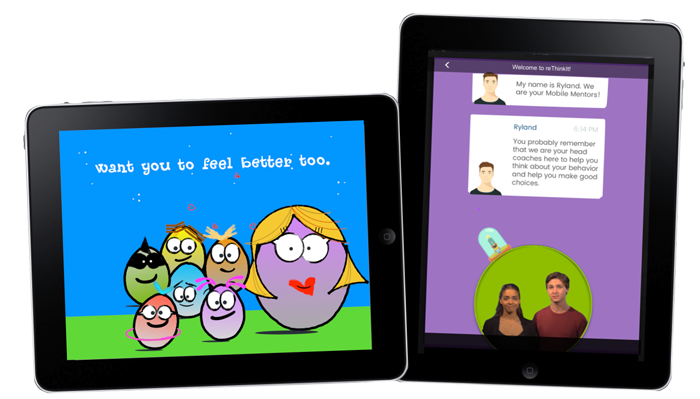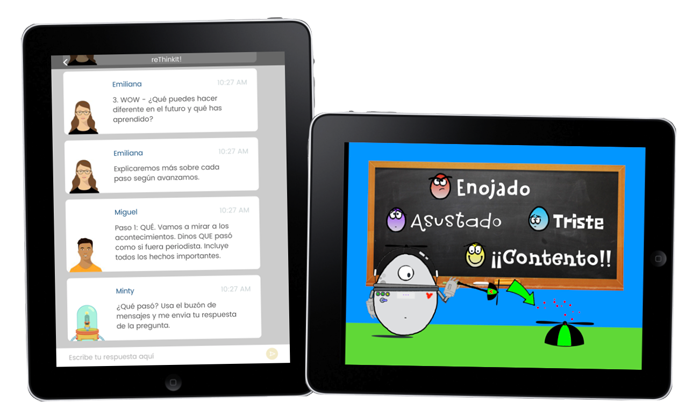 For all students: Our next-gen tools support English and Spanish language learners
Every Student Student Succeeds (ESSA) mandates have made teaching English Language Learners (ELL) a priority and we believe that extends to social emotional teaching as well.
"Reaching all of America's students includes meeting the needs of diverse learners that possess a wide variance in skills backgrounds cultures and family supports." Getting Smart
For all Texas school districts: An anonymous way to report bad stuff like: harassment, bullying, or cyberbullying
David's Law Criminalizes Cyberbullying in Texas. At the request of one of our school clients, we readily volunteered to develop the MintyRepotBot for the anonymous reporting of any suspicious and/or unacceptable behaviors related to harassment, bullying, or cyberbullying to your school's campus authorities.
Free to any of OneSeventeen Media's clients anywhere, because bullying happens everywhere, we can't think of a better way to use technology to contribute to the eradication of these kinds of behaviors.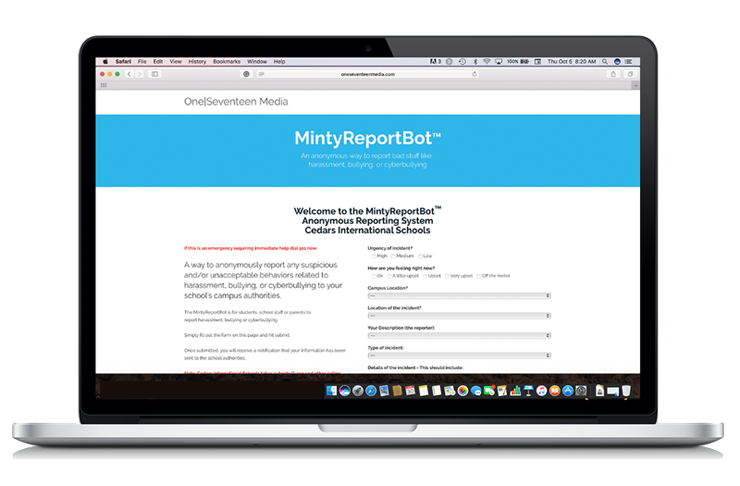 See how easy it is for children to have their own Personal Intelligent Mental Healthcare Chatbot Companion always-at-the-ready.