Providing kids a proven effective mental healthcare experience that makes them emotionally healthier

A Story on Purpose
"Purpose is a definitive statement about the difference you're trying to make in the world." Roy Spence, Co-Founder, GSD&M, Austin, Texas
I love this book, "It's Not What You Sell, It's What You Stand For: Why Every Extraordinary Business Is Driven By Purpose" by Roy Spence with Haley Rushing. I reread it often. I talk about it with University of Texas social venture students who are building their own impact companies. My partner, Beth Carls, and I mentor students every semester as part of our volunteer "pay it forward" commitment.
My copy of Mr. Spence's book is dog-eared, underlined in multiple highlighter colors and tabbed with sticky colored flags from start to finish. Why? Because I want to bring these purpose insights into my role daily.
Being a kid most days is challenging. All you have to do is turn on the news or your social feed to understand why today's kids need help. Immediately. From the growing national mental health crisis Covid-19 has exacerbated to the near-weekly school shootings and increasing youth suicides. Every child has more to deal with now than ever before. It's unprecedented.
Everyone knows kids use their technology 24×7 for everything they feel is important – connecting with friends and family and learning about a whole world of other stuff. Frequently, this "stuff" can be dangerously harmful and life-threatening unbeknownst to them. That's why we're using mobile technology responsibly and on purpose to help eradicate this problem for kids.
Because we already know machine learning (ML) and artificial intelligence (AI) technologies used for healthcare are focused on improving treatment outcomes while reducing costs and making care more accessible. That's helpful. Because over 75% of kids who receive mental health treatment, do receive it at school where they spend most of their time. That's significant.
Tech-based tools deliver people efficiencies too. By allowing machines to handle mundane, but necessary, admin tasks, counselors and therapists save valuable time to focus on caring for their students.
An easy-to-use suite of data and predictive analytics tools provide kids with an unprecedented and unique engagement for their mental health they've never before experienced. reThinkIt! helps kids make smarter choices, and make sense of their lives and the people around them whether they're at home, at school or on their own. Minty, reThinkIt!'s Intelligent Mental Healthcare Chatbot Companion™, is like a check engine light performing an Emotional Digital Triage™ that checks for a child's trending mental and social emotional needs.
reThinkIt! is so powerful, it's already prevented a school shooting and multiple youth suicides.
Real-life results and tangible outcomes our team couldn't be more proud to be a part of – on purpose.
Amy Looper, Co-Founder
---
Team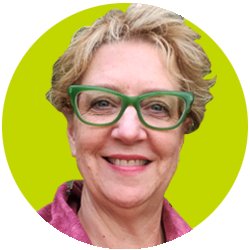 Pam Heller, M.Ed.
Content and Training Director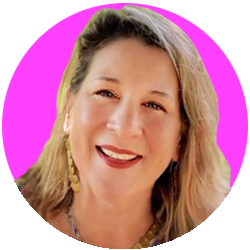 Jennifer Furlong, LPC-S
Lead Clinician
LiveChat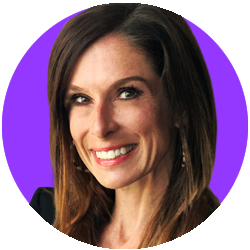 Darci Terry
Creative Director/Illustrator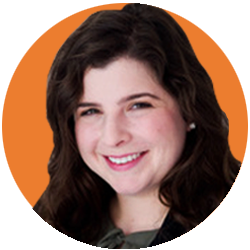 Melina Soroka
Marketing Consultant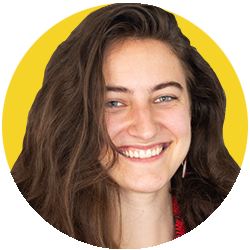 Gillian Parker
All Teens Considered Podcast Host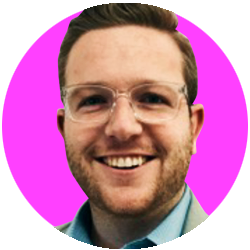 Zac Ziebarth
Partner
Business Development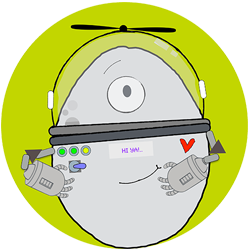 Minty Ro Bot
Virtual Partner
AI Analyst
Personal Assistant
---
Advisors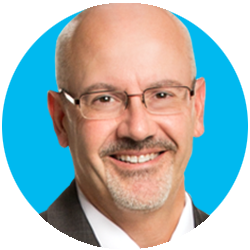 Eric Boyce
BKA Wealth Partner/Advisor/
Board Observer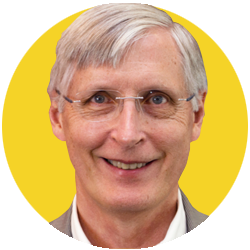 Bob Bridge
Southwest Angel Network/
Investor/Partner
Board Observer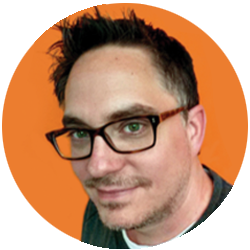 Cliff Drane
Aduro, VP Product & Design, New Markets/
Partner/Advisor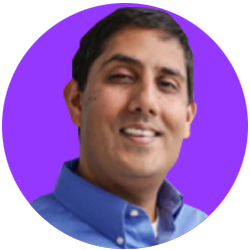 Sandeep Gupta
CTO/Business Strategy
Investor/Board Observer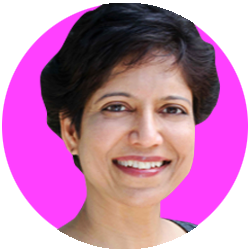 Meeta Kothare, Phd
Univ of Texas, McCombs Bus School, Global Sustainability
Leadership Inst, Managing Dir./
Advisor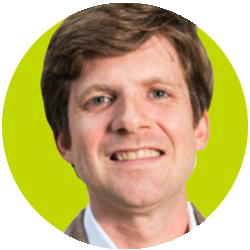 Brian Mikulencak
Blue Dot Advocates, PBC/
Board Observer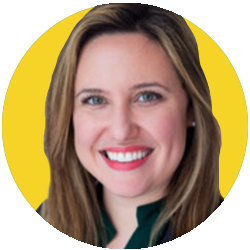 Jackie Montaine
US Dept of Justice, Special Advisor/
Advisor
Funders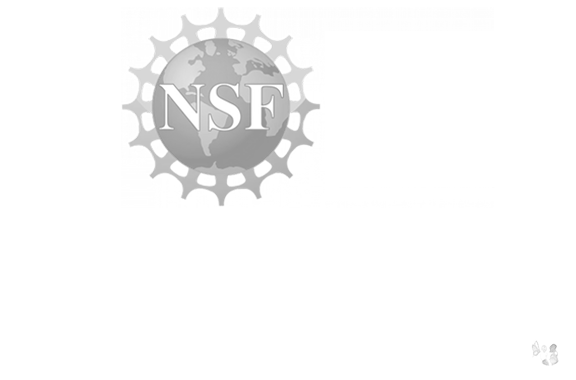 ---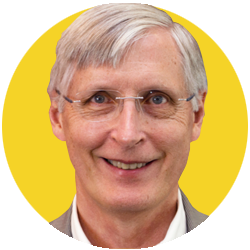 "Covid-19 has exacerbated the growing national mental health crisis — creating huge issues for parents, educators and employers right now. reThinkIt! has proven effective to reach kids when they're upset which helps kickstart the intervention process earlier."
Bob Bridge, Executive Director
Southwest Angel Network
See how easy it is for children to have their own Personal Intelligent Mental Healthcare Chatbot Companion always-at-the-ready.