Get proven effective
mental healthcare for kids in a radically effortless way

Winner of the 2021 "United Way of Metropolitan Dallas Health Innovation Technology Challenge"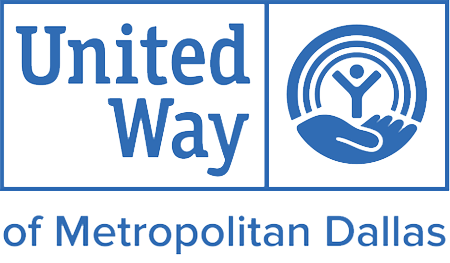 Recognized globally in the top 5% of all B Corps as a "2021 Best For The World Awardee" for both our Customers and our Governance

---
In the Covid-19 era, kids' mental health
is a national epidemic
reThinkIt!, an outcomes-based mental healthcare platform, is proven to be the most effective app to help make kids emotionally healthier by solving their mental health needs on-demand.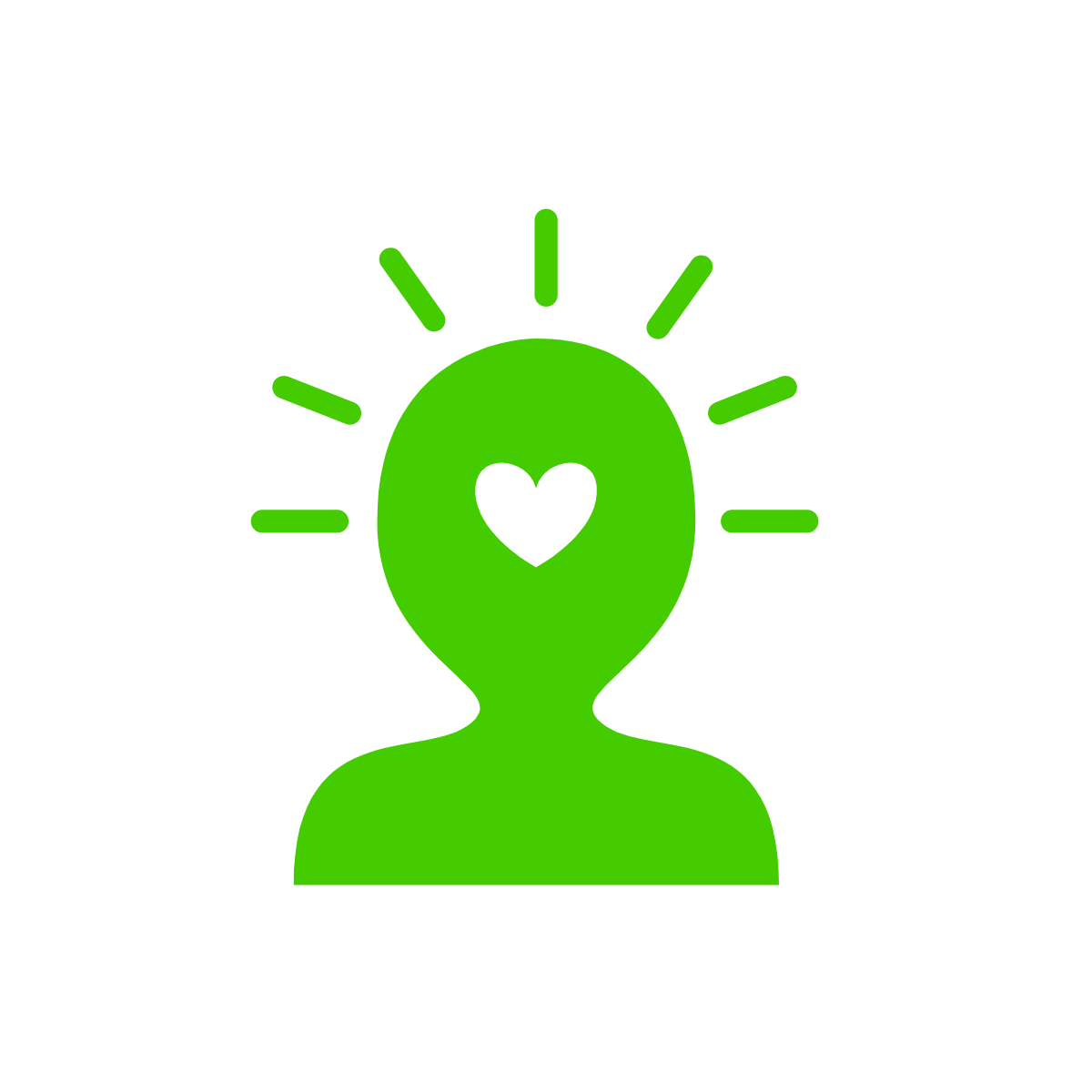 The first kid-focused mental healthcare platform
Designed specifically to improve the mental health and social emotional well-being exclusively for kids.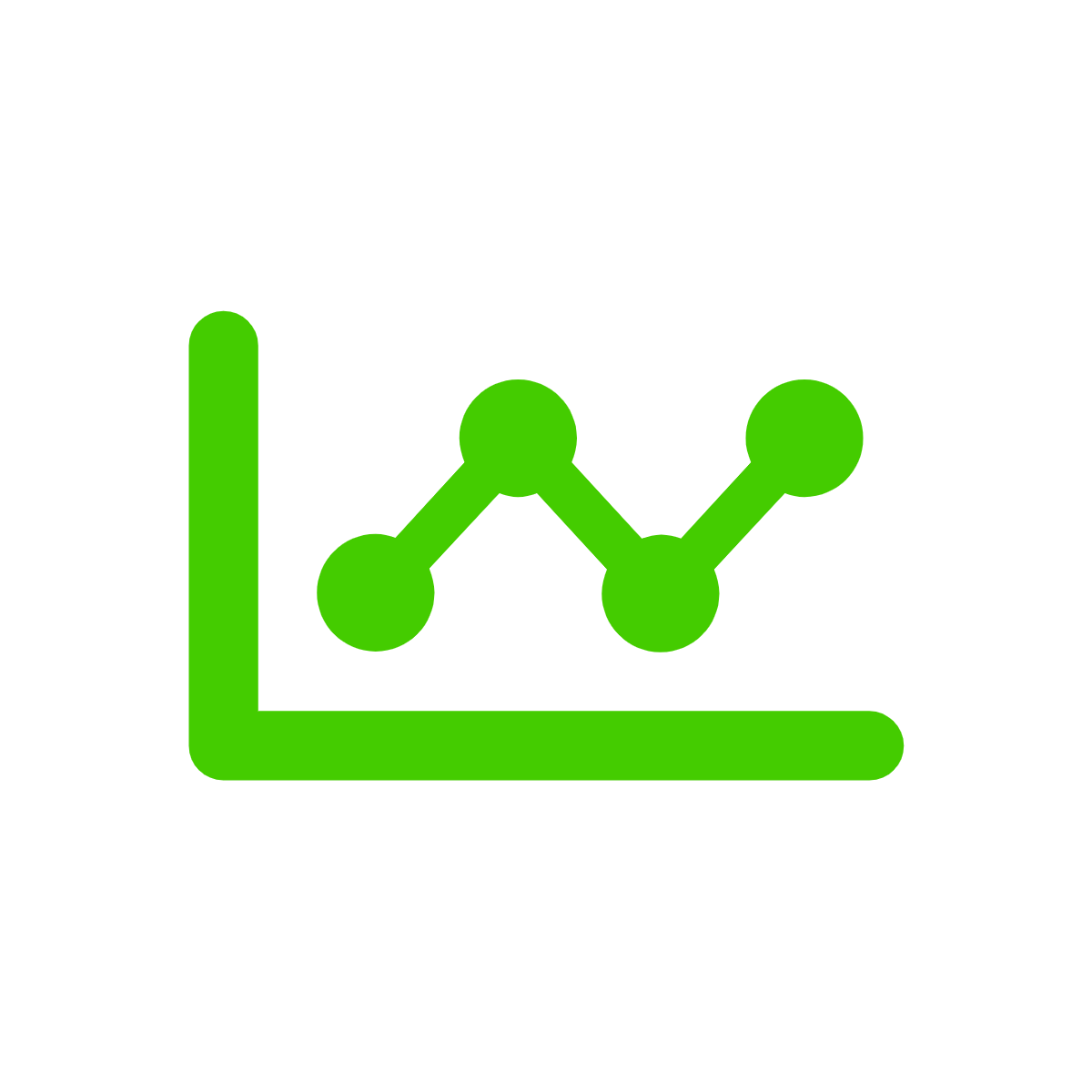 Any need. Any time. reThinkIt! is always at-the-ready
Evidence-based cognitive behavioral therapy powered by chatbots and supported with certified adolescent therapists, counselors and coaches.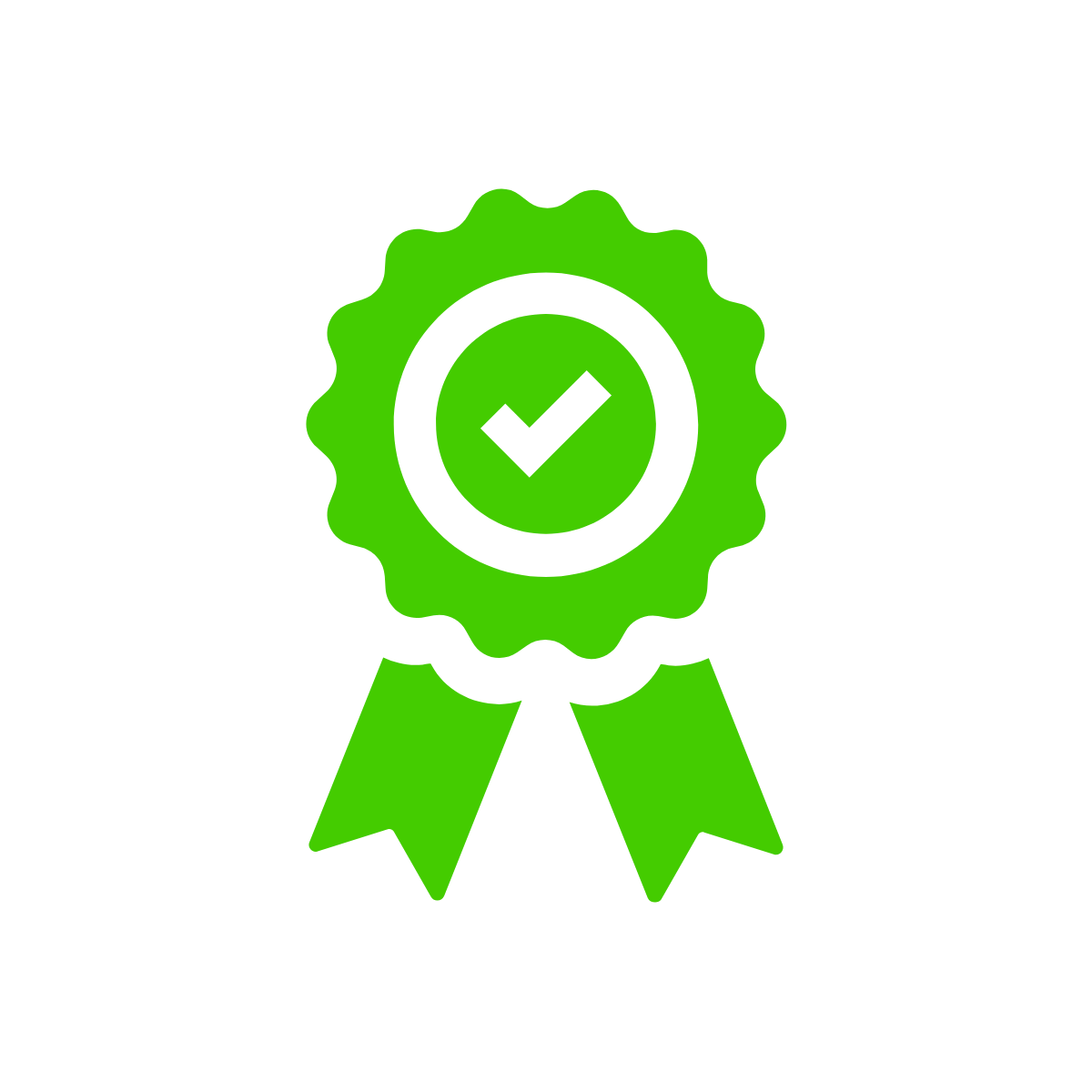 Backed by 8+ years of evidence-based research
reThinkIt! is so powerful it has already prevented a school shooting and multiple youth suicides.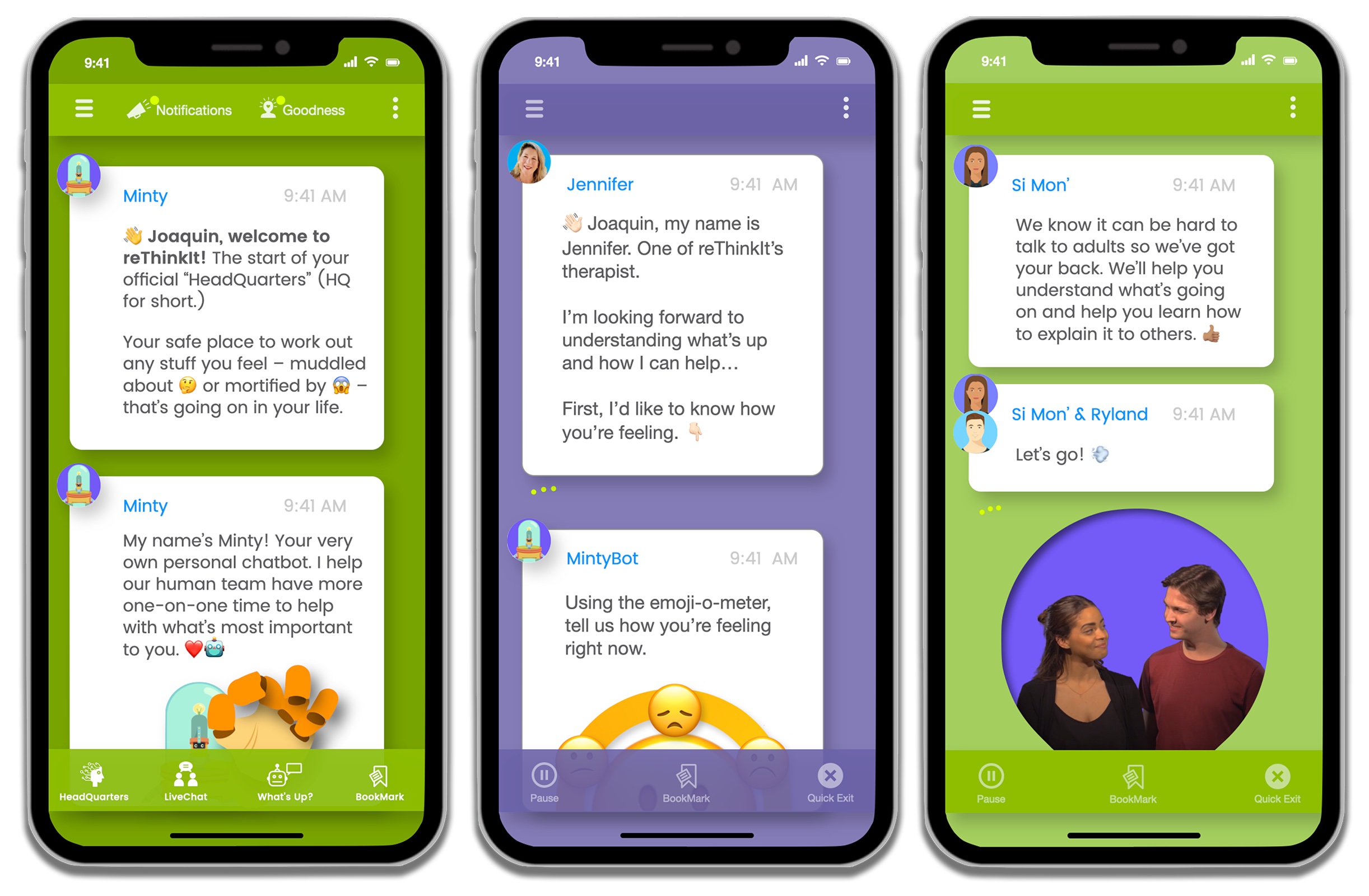 Part Guardian. Part Guru.
reThinkIt! is saving kids' lives with the technology they already
use for everything else. At home, at school, or on their own.
Kids can ping the app anytime they feel like life and the people
around them "don't get me."
Kids are healthier. Their needs are addressed faster.
Parents and teachers are happier.
46% of parents noticed a new or worsening cognitive or mental health condition in their teen due to the pandemic
reThinkIt! is proven ready-made and scaleable for just this kind of critical need.
It's a new kind of mental healthcare platform built just for kids. The idea is simple – like Baymax, in the movie Big Hero 6, kids need a personal healthcare companion in real life. Someone who can help them, but in this case, with their mental health and social emotional well-being. From a smple text alert to kickstart the process anytime anywhere. One that leverages their Personal Intelligent Mental Healthcare CompanionTM to better understand what's going on with them before things get out of control.
Meet retThinkIt! and Minty, a child's Mental Healhcare Chatbot CompanionTM. Minty helps gathers up to 6 times more information about what's going on with a child than they share face-to-face with adults. Kids tell us "Minty gets me like no one else." Read more about how reThinkIt! and Minty are saving kids' lives at school and at home here.
---
"It's a proven early warning detection tool that evaluates, learns and provides in-depth, real-time insights about complex issues regarding student's emotional state."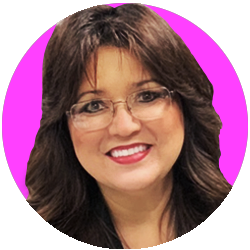 Dr. Cissy Perez
Superintendent, Kingsville ISD
Former Texas School Safety Board
---
See for yourself how easy it is for your child to have their own Personal Mental Healthcare Chatbot Companion always at the ready.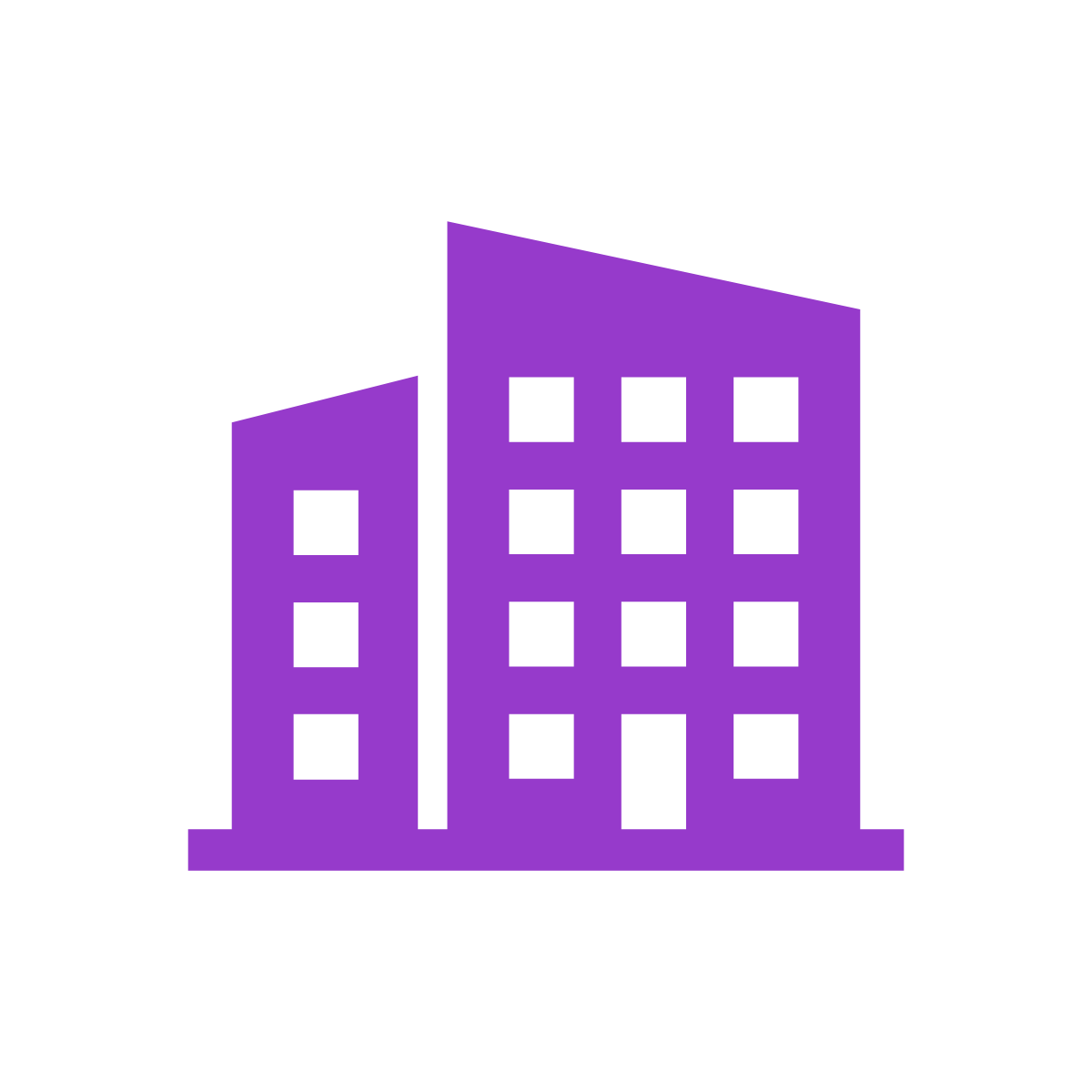 reThinkIt! for Employee Benefits
With reThinkIt!, employee-parents understand more about the challenges facing their kids and, in turn, experience reduced stress and anxiety with more productive work days.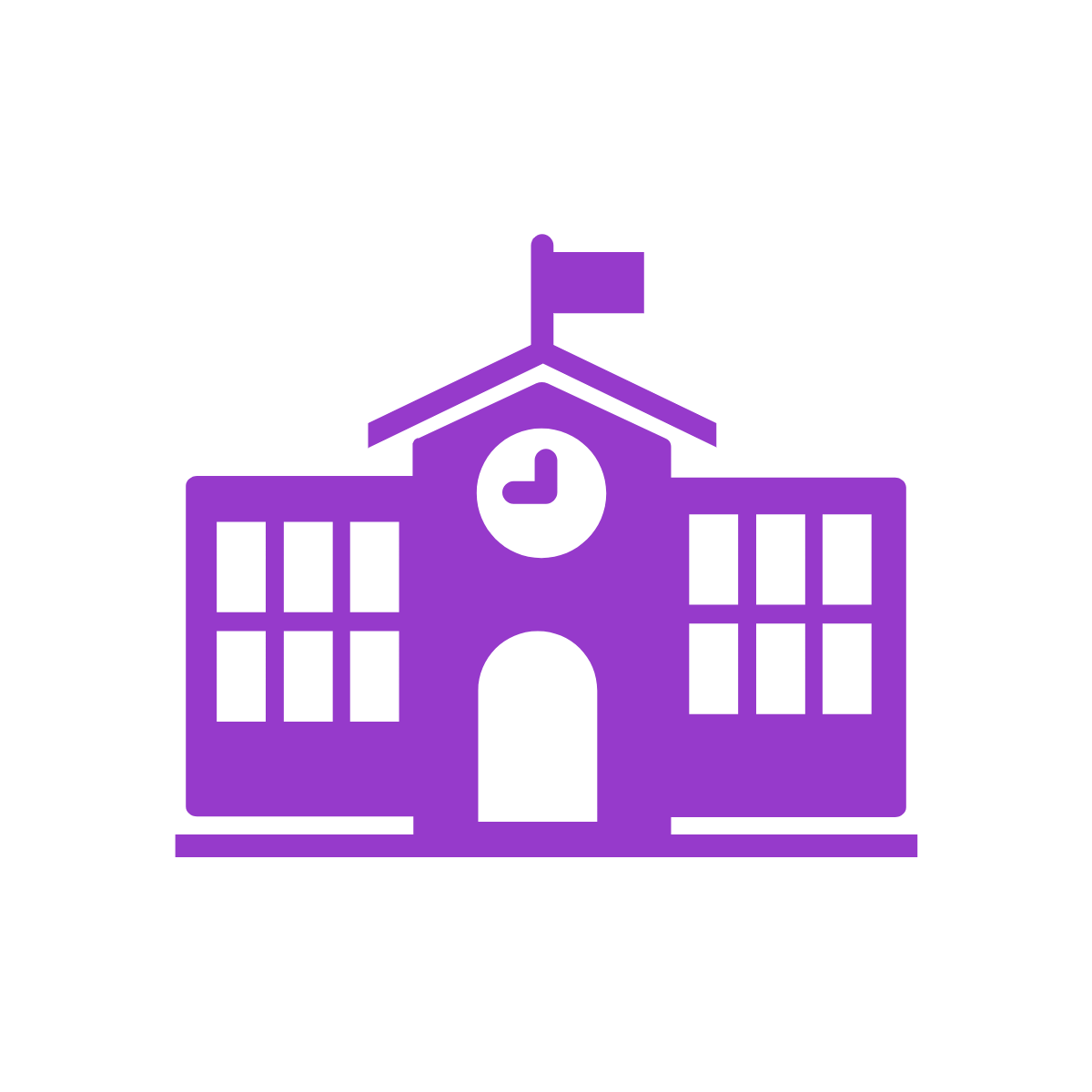 reThinkIt! for School
Proven in 15 states with more than 500,000 students, reThinkIt!'s highly effective and easily accessible platform provides an early warning detection system for schools and parents.

Collaboration for Impact See for yourself how easy it is for your child to have their own Personal Intelligent Mental Healthcare CompanionTM always at-the-ready.