reThinkIt! is a mental health platform helping kids process difficult emotions at home, at school or on their own.
The first kid-focused mental health platform designed to improve mental health and social emotional well-being for kids. reThinkIt! provides easily accessible, evidence-based cognitive behavioral therapy for those tough teen years – the moments in the middle when it feels like life and the people around you don't get you.
Kids are healthier and parents are happier using reThinkIt!
---
Mental health impacts all of us – employers, parents and schools – who all have childrens' social emotional and mental well-being at heart.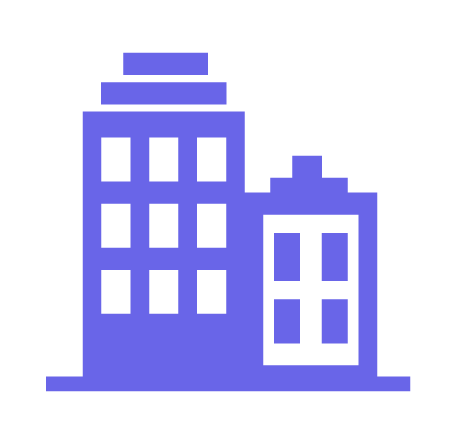 reThinkIt! – for your Employee Assistance Program (EAP)
Designed to improve the mental health and well-being of employees' kids, reThinkIt! helps reduce employee absenteeism and presenteeism. Employee-parents understand more about the issues challenging their kids and, in turn, experience reduced stress and anxiety at home and work with more productive work days. MORE


Are you an employer who wants to reduce your employees' stress and anxiety?
Are you an employee parent-caregiver who wants to bring this benefit to your company?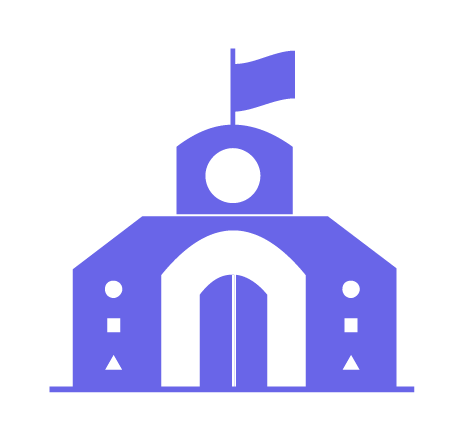 reThinkIt! – for safer school campuses and school districts
The first evidence-based mental health platform, proven in schools in more than 15 states, and designed to improve students' mental health and well-being. reThinkIt!'s highly effective and easily accessible social emotional mental health platform provides an early warning detection system for schools and parents for appropriate interventions before a crisis escalates. MORE
Are you an innovative educator who wants safer schools for your students?
Are you a parent-caregiver who wants to make your child's school safer?
OneSeventeen Media study results available upon request here.

Proudly partnering with: