Social Emotional Learning apps proven to build better communication skills
reThinkIt! from OneSeventeen Media helps children develop the ability to share emotions and engage in meaningful conversation. The benefit to students, parents, and teachers is clear: stronger communication skills result in better outcomes, within and outside the classroom.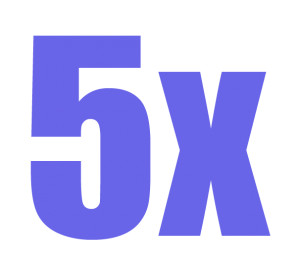 5x increase in children expressing emotions
OneSeventeen Media's digital mental health & analytics platform helps kids process difficult social emotional and mental health problems using AI-driven chatbot assistants.
It evaluates, learns and provides in-depth, real-time personality insights about often complex issues regarding a child's emotional and mental state, so adults can quickly assess kids' needs to provide appropriate preventative, as well as, real-time early behavioral interventions for children both at school and at home.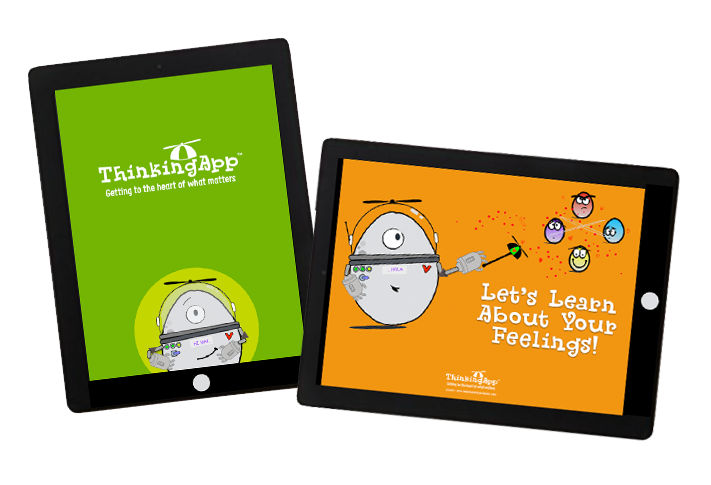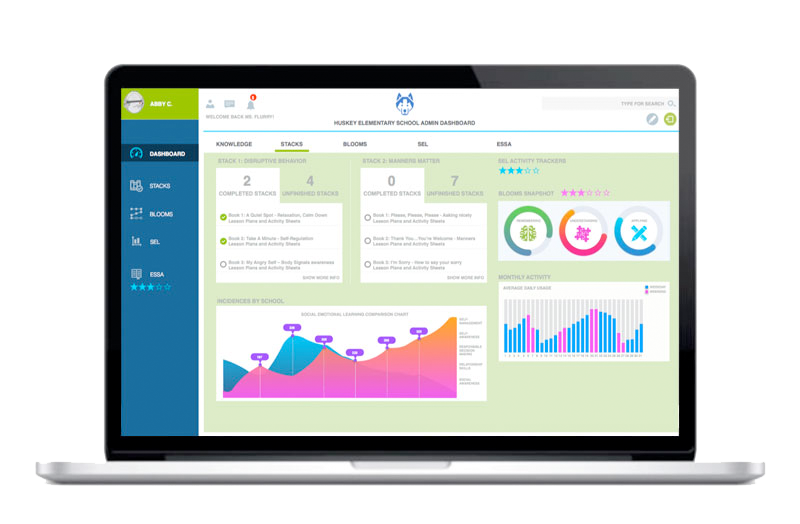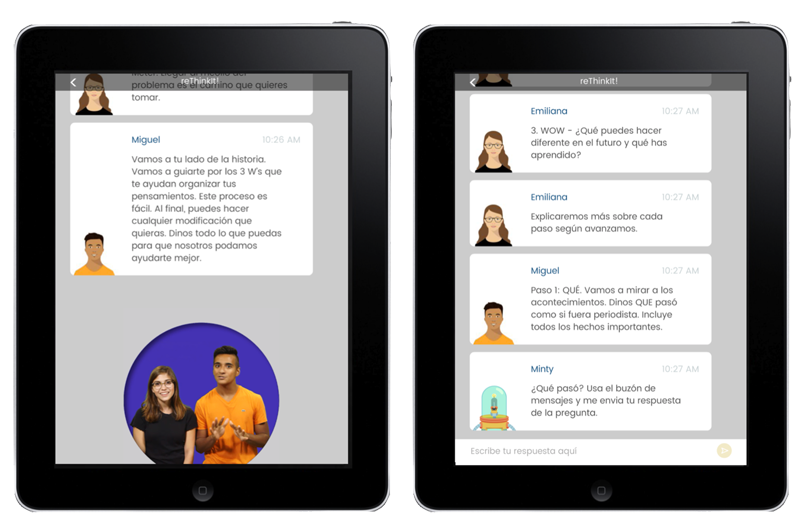 reThinkIt! Employers and Parents
Today's innovative companies see the advantages of providing their employees' whole-family mental health and well-being assistance. Because a happy kid means their parents stress and anxiety is reduced while helping them stay focused, engaged and all around happier at work.
reThinkIt! 3RD - 12TH Grade
Part live mentor, part self-help, all AI-powered Social Emotional Learning. reThinkIt! develops the empathy and emotional intelligence older students need so they can focus on academics and are ready to accept responsibility for their outcomes in school.

Contact Us to Learn More about OneSeventeen Media, the team behind ThinkingApp and reThinkIt!