reThinkIt! is an effective, easy-to-use mental health program for those "middle moments" when parent and child interactions get sticky.
What are "middle moments"? You know, those revealing moments like arguments with your children, worries the school is calling you about a problem, the frustration that your kids aren't listening or homework sorts of moments.
Whether at home at school or when on their own, children are healthier and parents are happier when reThinkIt! and your employer support you and your child during those "middle moments" through your Employee Assistance Program (EAP).
---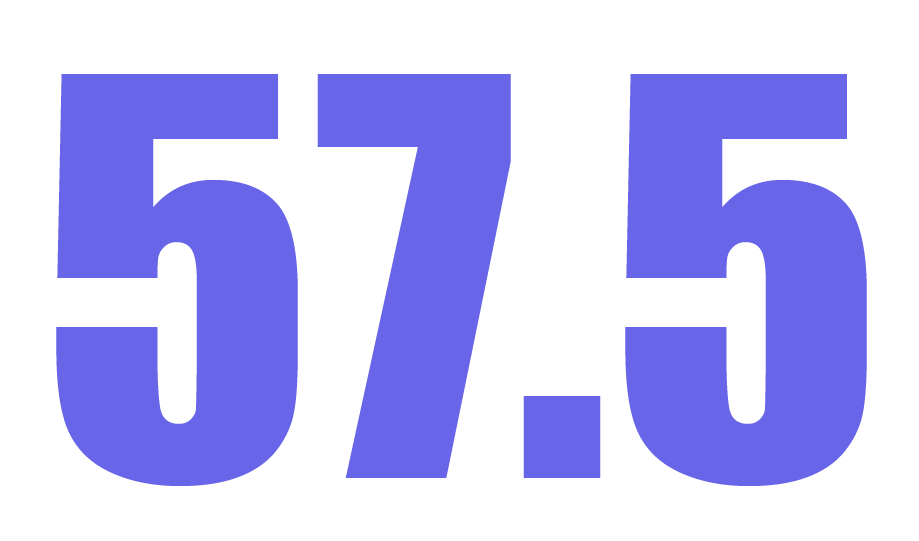 Reduces employee absenteeism
Employers not only lose $226B on absenteeism annually but also 57.5 days of unfocused work time when employees are dealing with family mental health issues.
Children miss 13 more days of school than their peers. reThinkIt!'s proven methodology gets children back in class and parents back at work when issues are resolved proactively.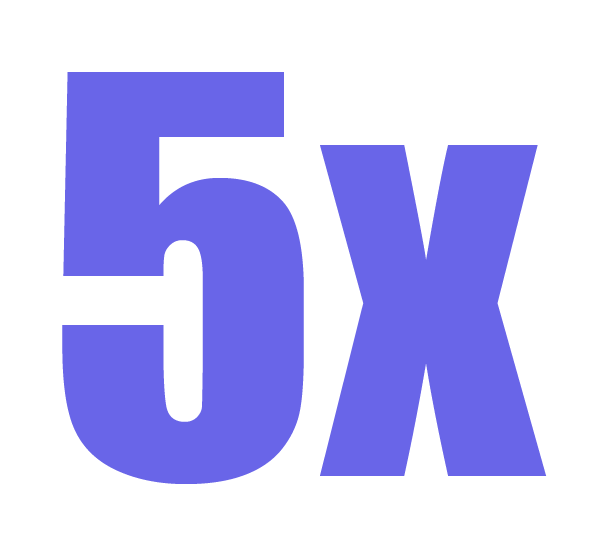 Emotional digital triage for early intervention
Our proven proprietary approach – "emotional digital triage™" – pre-identifies social emotional/mental health issues and works as a follow-on tool with issues that have already occurred.
reThinkIt!'s proven assessment gathers 5x more information from children. And, their parents are supported in their conversations before things get out of hand.

Leveraging technology kids already love
Acting as a real-time, in-the-moment coach, reThinkIt! gathers more information than is possible face-to-face.
Children calm down and situations are diffused through a unique, proprietary combination of an AI-powered chatbot and an interactive assessment. The optional counselor live chat creates an efficient process that mitigates those chaotic "middle moments".
---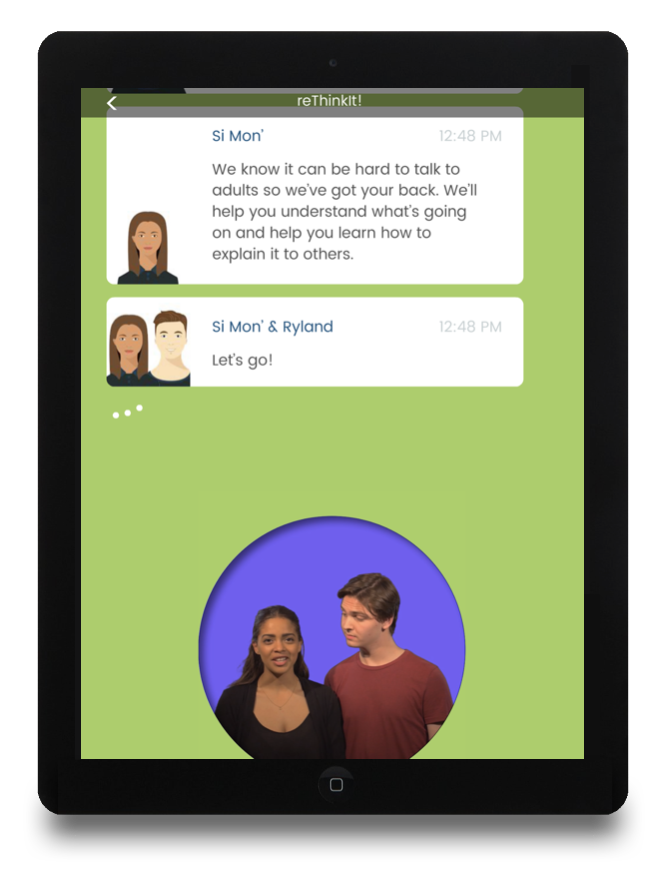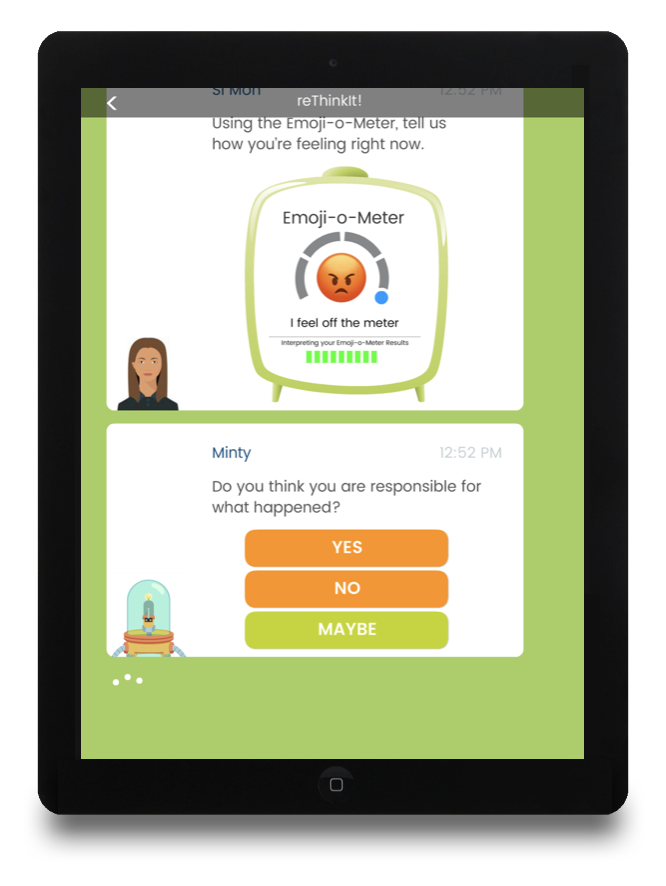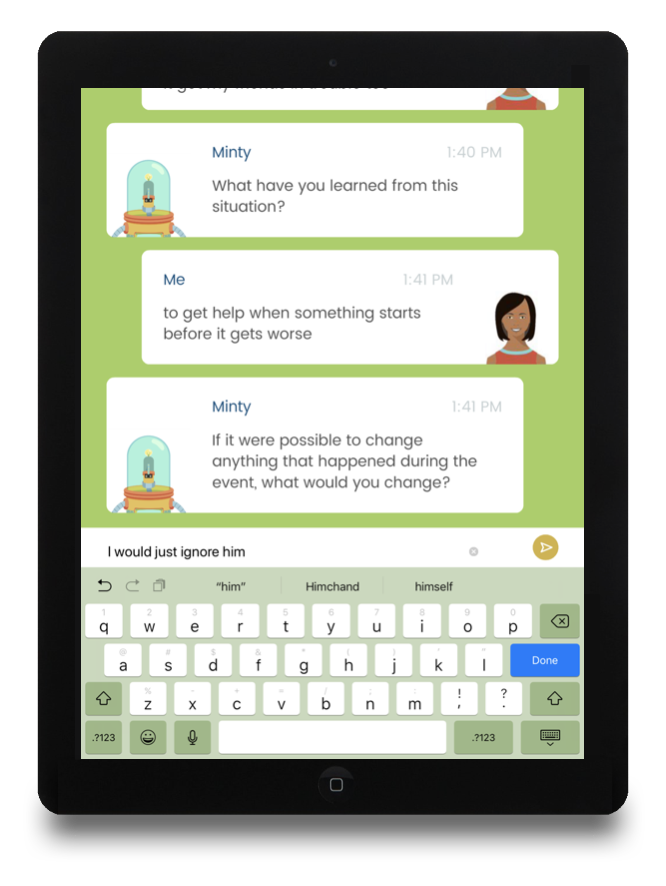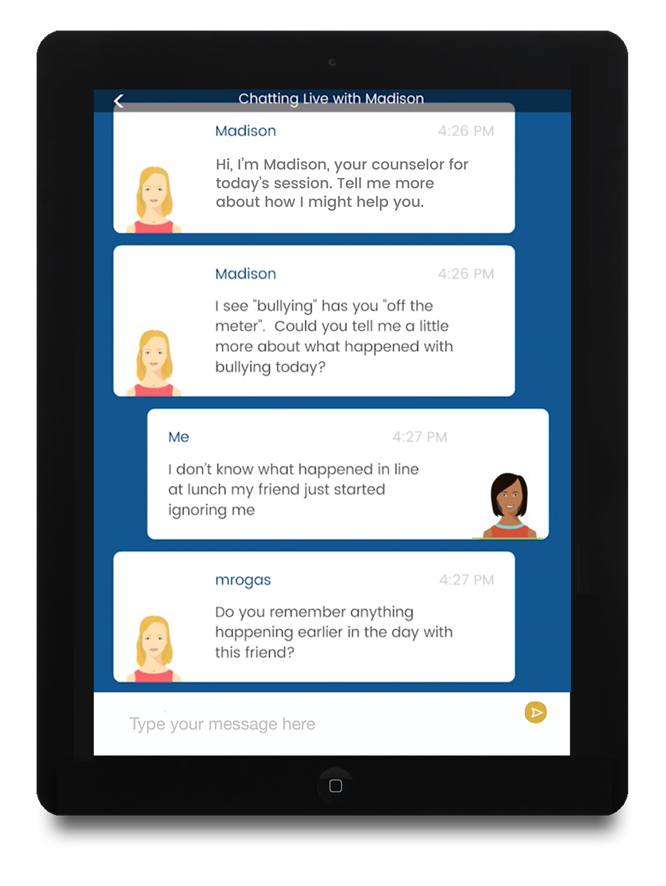 Happy kids make for happier employee-parents!
Today's innovative companies see the advantages of providing their employees' whole-family mental health and well-being assistance. We couldn't agree more.
That's why we focus on kids-first.
It's a way to not only improve their personal mental health and social emotional well-being but their parents too.
Because a happy kid means their parents stress and anxiety is reduced while helping them stay focused, engaged and all around happier at work.